I'm happy to announce the release of a new module for X-Cart 5 -
Google reCAPTCHA
.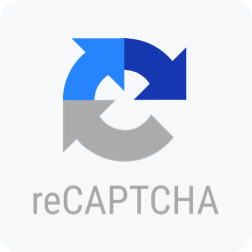 The module integrates with the reCAPTCHA API v2.0 that displays the simple "I'm not a robot" checkbox instead of asking users to enter a mix of digits and letters (like other CAPTCHA modules do).
This module replaces Antispam module that is now marked in the marketplace as "deprecated" (Antispam module integrates with the outdated reCAPTCHA API v1.0 that is not available to new reCAPTCHA users anymore).
Please suggest improvements and report found issues to
modsupport@x-cart.com
. Or you can just post them in this forum thread.
Thanks!